Contact Central Lock Key Store - 24 Hours Locksmith Service Richton Park, IL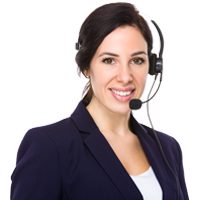 Thank you for visiting Central Lock Key Store
Give us a call on 708-401-1080 for our 24/7 emergency locksmith services in Richton Park, IL. Our executive will provide immediate resolution for all your queries.
Store Hours:
Monday – Sunday : 6:00 AM – 10:00 PM
We also provide 24 Hours Emergency Locksmith Service in Richton Park, IL 60471
Central Lock Key Store
Phone: 708-401-1080
Email: RichtonPark@Central-Lock-Key-Store.com
Address: Richton Park, IL 60471
Please fill out the below form for inquiries related to our locksmith services. We will respond shortly.
Contact us